Class 10th (KPK)
---
Updated: 11 Aug 2019
9819
---
Class 10th KPK Notes according to the latest syllabus. These notes are perfect for learning and scoring good marks in Board Exams. These notes provide step-by-step Solutions, Explanations, Examples, Solved MCQs with Explanations, Review Exercises and Important Questions.
In PDF, we have the notes of all KPK boards, such as the Peshawar Board, Kohat Board, Bannu Board, DI Khan Board, Swat Board, and Abbottabad Board at One Place.
Here we provide the best quality notes of 10 Class KPK of Mathematics Class 10, Physics of 10 Class, Urdu, Biology Class of 10, Chemistry Class 10, Islamiyat Notes and Pakistan Studies (Urdu & English).
Class 10th KPK Notes
Mathematics Notes for Class 10
Here are the Mathematics Notes for Class 10 KPK According to the Syllabus including Chapter wise Solutions, Examples, Exercises and also Review Exercise.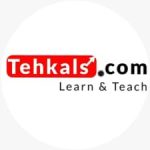 Click Download Button for Mathematics Notes of 10 class
Mathematics Notes for Class 10
Biology Notes for Class 10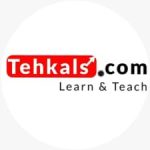 Click Download Button for Class 10 Biology Notes
Biology Notes for Class 10
Chemistry Notes for Class 10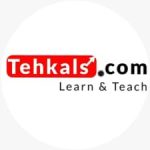 Click Download Button for Class 10 Chemistry Notes
Biology Notes for Class 10
Physics Notes for Class 10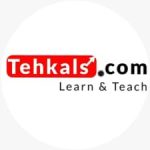 Click Download Button for Class 10 Physics Notes
Biology Notes for Class 10
Islamiyat Notes for Class 10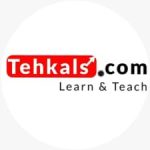 Click Download button for Islamiyat Class 10 Notes
Islamiyat Class 10 Notes
English Notes for Class 10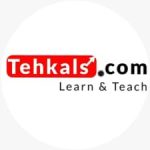 Click Download button for English Class 10 Notes
English Class 10 Notes
Urdu Notes for Class 10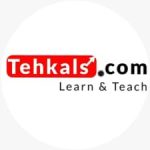 Click Download button for Urdu Class 10 Notes
Urdu Class 10 Notes
Pakistan Studies Notes for Class 10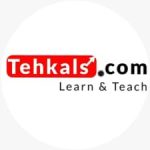 Click Download button for Pakistan Studies Class 10 Notes
Pakistan Studies Class 10 Notes
Computer Notes Class 10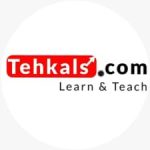 Click Download button for Computer Notes Class 10
Computer Class 10 Notes
---